phpLDAPadmin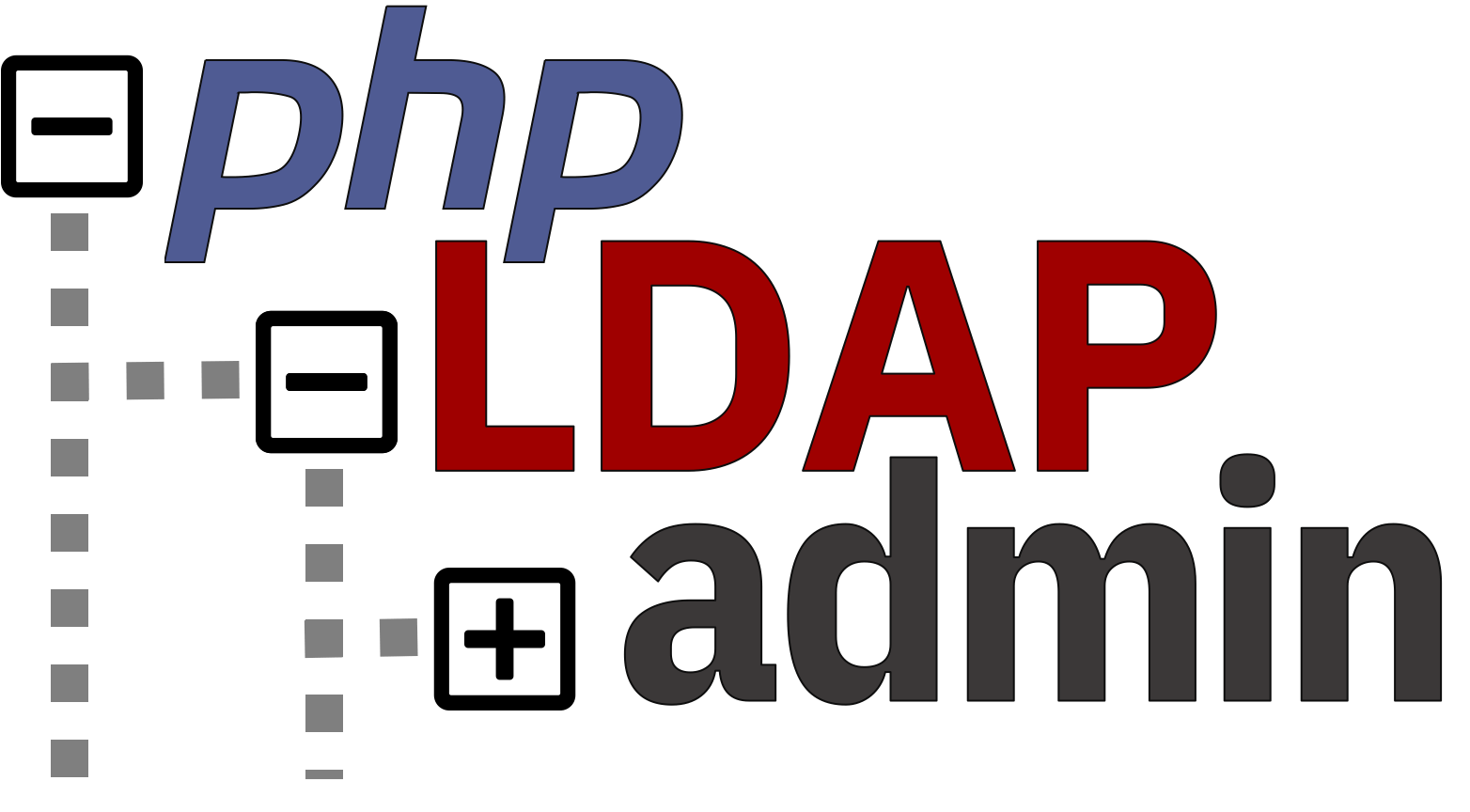 Welcome to phpLDAPadmin
v2.0.0-dev-00fb3e93
phpLDAPadmin (or PLA for short) is an LDAP data management tool for administrators.
PLA aims to adhere to the LDAP standards so that it can interact with any LDAP server that implements those standards.
---
Version 2 is a complete re-write of PLA, leveraging the advancements and modernisation of web tools and methods, libraries since version 1 was released.
You can support this application by letting us know which LDAP server you use (including version and platform).
---
NOTE
This is a actively developed instance of phpLDAPadmin, so you can expect that things could be broken or non-functional. You may like to check back here regularly to see how the development is progressing.
If you would like to look at phpLDAPadmin v1.2.x, you can head here.
---
You can login with admin@test and password password. This will enable you to edit entries in the dc=example.com branch of this LDAP server.